My Story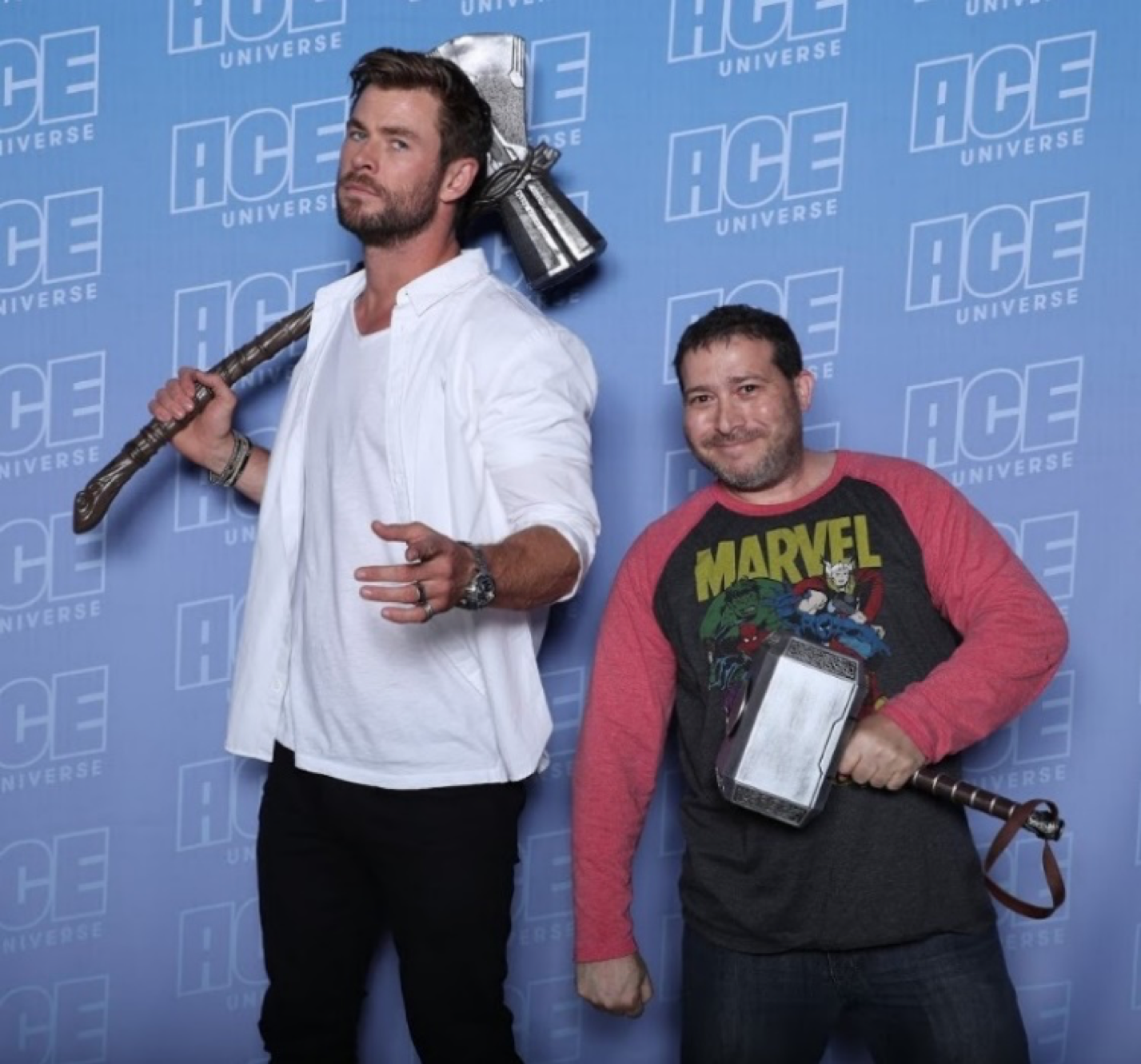 My name is Dean (that's me on the right). I came up with the idea for Legendary Displays because I'm an active collector — just like you! My collection consists mostly of statues (in a number of different sizes) and action figures. Because the collection is non-standardized, I was always looking for shelving, cabinets and cubes that would accommodate a variety of collectibles, but nothing ever seemed to work for me. I found myself surfing sites like Craig's List  for displays and then working hard to adjust my collection to suit the display.
My journey led me to ask other collectors, "If you could make the perfect display what would it look like?"
I asked collectors of all kinds: Pop-culture, sports memorabilia, toys, antiques… I discovered that we share five key dreams and desires for showing off our investments:. 
Displays need to be modular but uniform.
Displays need to be available in different sizes. Collections aren't one size fits all. Display options should be long, tall and deep enough for a wide variety (and number) of items.
Collectors want to be able to incorporate tiers and risers so collectibles don't obscure the ones behind them.
Built-in turntables baby! "I bought the front, back and sides of the collectible! I want to be able to see the whole thing."
Great lighting, Most lighting options look like they were designed for murder mysteries. Collectors want a lot of lighting so we can see all of the details in our collection.
Phenomenal feedback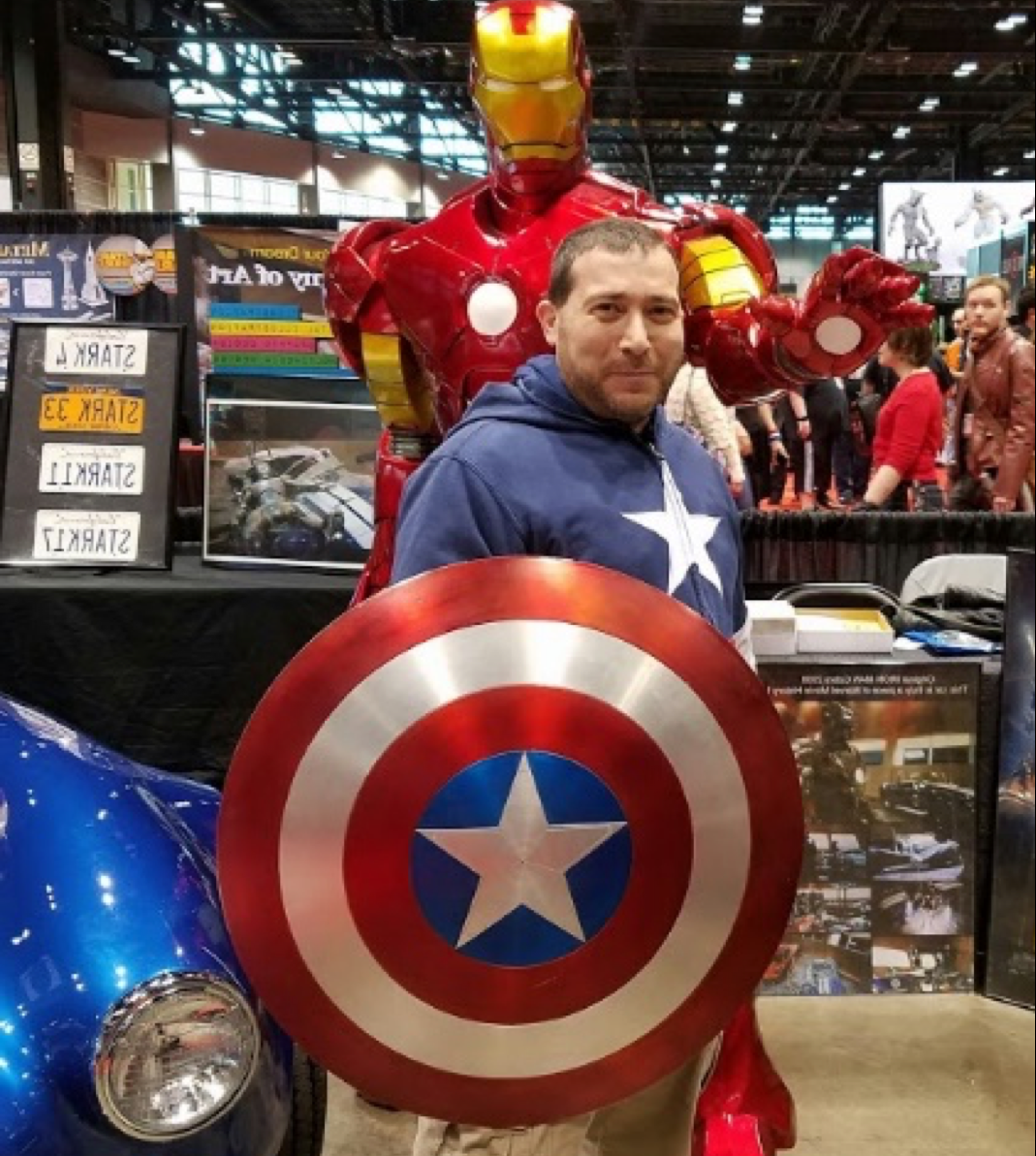 After three years, and with the help of several amazing friends who helped me brainstorm, research and design several iterations, I was finally able to arrive at a display system that exceeded my expectations and includes all five parts of the wish list. I posted some off my displays on several Facebook groups and the response was overwhelming! I've received thousands of responses. In addition to the compliments were many suggestions on how we can make Legendary Displays even better and queries on where and how the displays can be purchased.
Contact Us
Got questions? Want to share your thoughts or compliments on our awesome displays? Please use our Contact Us form to connect with us here at Legendary Displays and we'll do our best to get back to you as soon as possible.
legendarydisplays@gmail.com